The Best Baggage Brands At Every Price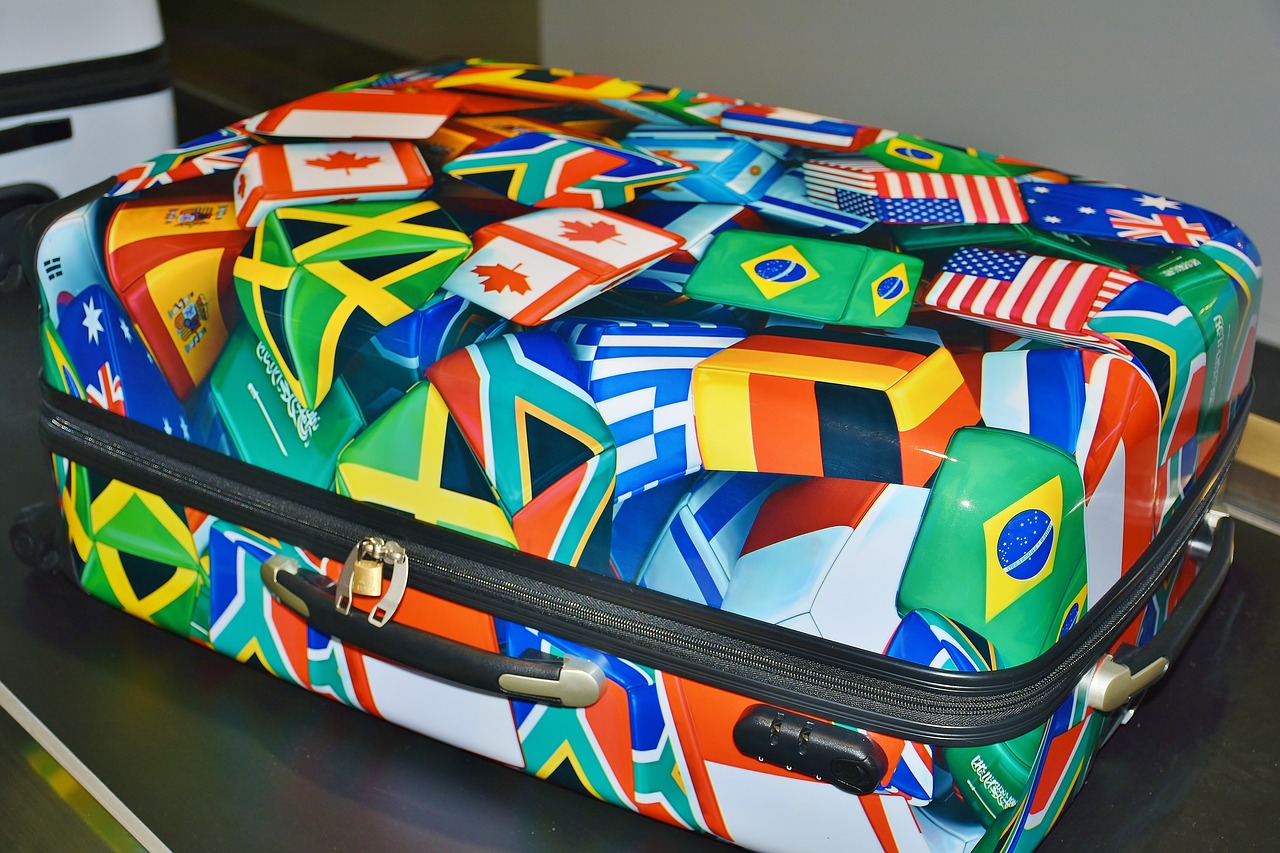 If you are looking for a new luggage, it is likely that you feel overwhelmed. With so many different brands, models and prices, finding the best suitcase becomes a difficult task.
If you want to find the perfect luggage, analyzing the brand may be a good starting point. Even if there are many other factors to be considered, filtering the offers in the market by brand will ease the task. Here we will take a look at some of the most important brands in the luggage market.
The Best Luggage – Premium Quality
If you don't have a buget and want to invest in the best brands, these are the names you should keep in mind.
Glober-Trotter
When it comes to design, nothing can beat a Glober-Trotter luggage.  Their suitcases are recognizable by their sofisticaded, vintage and elegant designs. Globe-Trotter is also a very popular brand in the luggage market thanks to the reliability of the materials. If you want to travel in style, this one is your perfect choice.
Bric's
Bric's is an Italian company and offers a high-quality, premium design suitcase. Slightly more affordable than Globettroter, Bric's luggage keep an elegant and vintage look. The Bellagio collection is perfect if you are searching a unique, sofisticated look.
The Best Baggage in Medium-High Quality
If you don't want to spend too much, but still want an intermediate-high quality, these are the best options for you.
Samsonite
Samsonite is probably the best-known brand when it comes to suitcases. With more than 100 years of experience in manufacturing luggage, Samsonite is one of the best baggage brands.
Samsonite's luggage quality is undeniable – these suitcases are made to last. If your budget is generous enough, choosing a Samsonite luggage is a safe bet. However, it is also one of the most expensive brands in the market.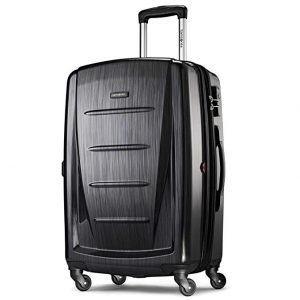 Delsey
This French brand  specializes in hardside luggage since 1970, even though the business started back in 1945 in Paris. If you are looking for a less expensive brand, Delsey offers high-quality materials at more affordable prices.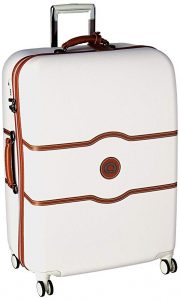 American Tourister
American Tourister is the perfect option if you are looking for a practical and affordable option. Quality is assured and prices are not as high as in other brands. If you travel less often or if you are looking for a fun and casual design, this may be the ideal brand for you.
Travelpro
Another brand that offers medium-high quality at lower prices is TravelPro. They offer a huge variety of suitcases, including softside and hardside models. The durability of the materials and the high-quality of the wheels are some of its strenght points.
The Best Low Cost Luggage
For those who travel occasionally of simply if you prefer a low cost option, these suitcases are the most economic options with the highest quality.
Rockland
You don't need to spend a fortune to get a good suitcase. Rockland offers you an intermediate quality for the cheaspest prices in the market. You can choose among many different designs, including different colors, sizes and sides.
Coolife
Coolife offers some of the greatest best-sellers in the luggage sector. The price-quality ratio of these pieces of luggage is practically perfect. You can choose among many different finishes, colors, shapes, etc.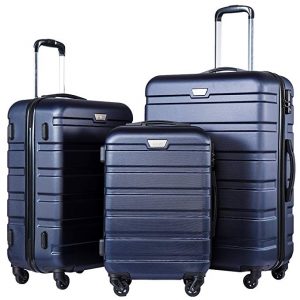 AmazonBasics
Amazon's own brand offers a huge variety of objects at afforadable prizes and competitive quality. Amazon Basic's suitcases are one of the most economic options, but it still offers an intermediate-high quality.