10 Travel Accessories For A Perfect Trip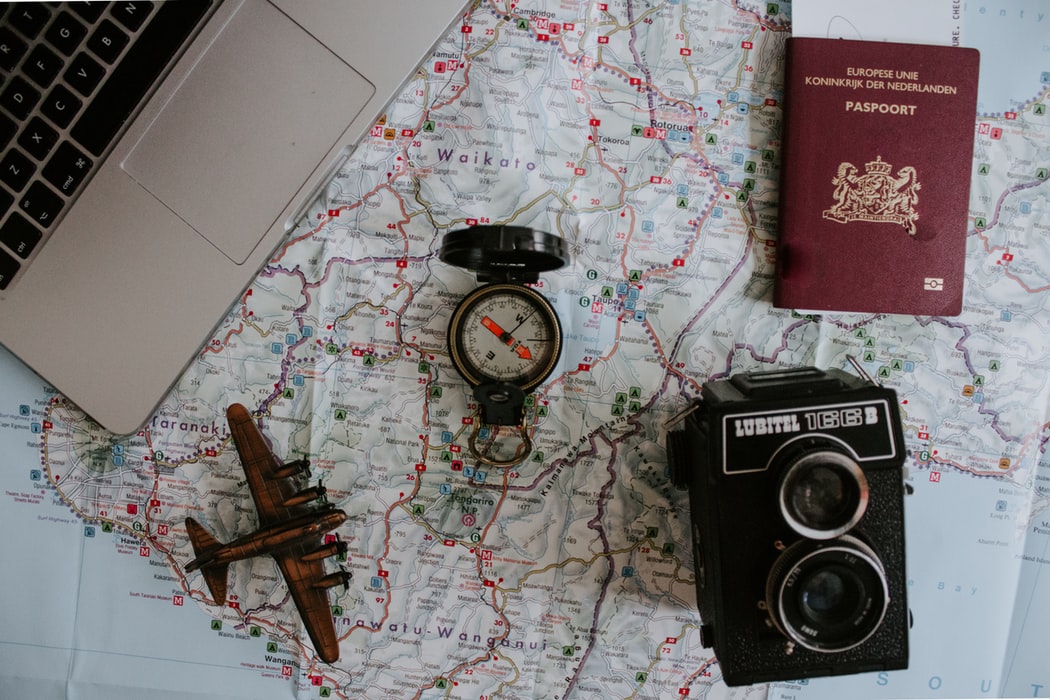 We have prepared a list with the best accessories for travellers. Don't forget them next time you travel and your trip will be absolutely perfect!
1. Passport Holder
A passport holder is a must for every traveller. If you travel with kids, for a business trips or if your luggage doesn't have compartments for smaller items. From your arrival to the airport until you reach your destination, you will be asked to show your passport many times. Carry this one with you or put in your smaller suitcase and you will always have it at hand.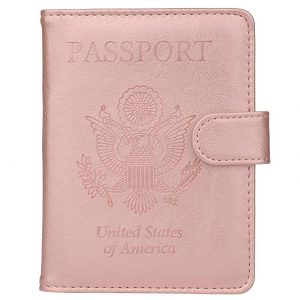 2. Electronic Organizer
A similar accessory is an electronic organizer, where you can keep all your electronic devices and chargers, as well as other documents, such as the boarding pass. Keep your electronic stuff, ID and other cards here to keep them organized and at hand.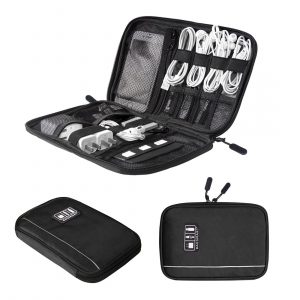 3. Duffle Bag
A duffle bag is the perfect complement if you need to pack 2 suitcases. This bag will help you organize the smaller items keep at hand everything you need in the cabin.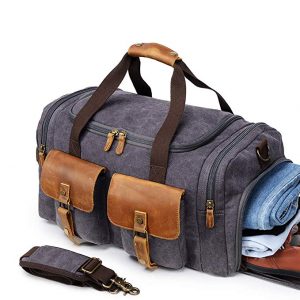 4. Power Bank
If you are about to take a long trip, a power bank will be really useful. You can charge all your electronical devices to keep you entertained during the whole trip.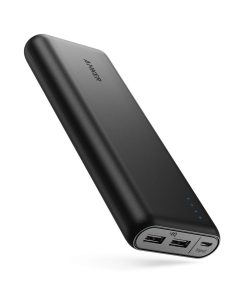 5. Padlocks
Security is crucial when you travel. If you want to be sure your personal items are safe and sound, buy some good padlocks and use them to protect your luggage.
6. Travel Pillow
Especially useful for longer trips, a travel pillow may help you fall asleep or simply feel more comfy during your trip. You can keep outside your luggage and they are really light, so they won't be an inconvenience when you pack.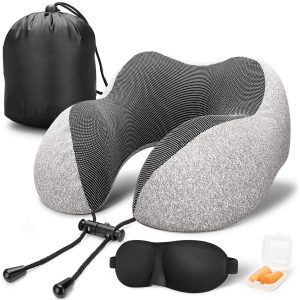 7. Ear Plugs
Airplanes may be really loud, with all the noises coming from the engines and the passengers. If you want to rest during your flight, bring some ear plugs with you.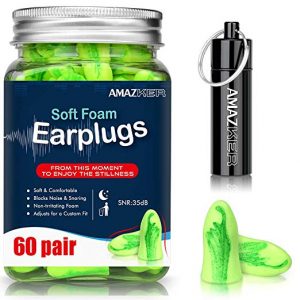 8. Space Saver Bags
Space Saver Bags allow you to pack your things by compressing them as much as possible. Thanks to this item, you can save a lot of space in your suitcase.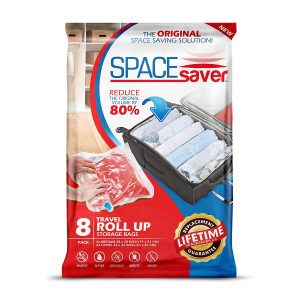 9. Daily Pill Box Organizer with Water Bottle
This brilliant item will change the way you travel. If you take any medication with you, the daily compartments for pills will help you organize them and keep them safe. Plus, you have your water bottle already with you!
10. Digital Luggage Scale
If you don't want to exceed the airline's restrictions, having a luggage scale at home may save you some trouble. These scales are small and practical and you just need to hold the luggage with the scale on your hand. Be sure your luggage has the right weight and you will save time and efforts at the airport.