Best Black Friday & Cyber Monday Deals 2020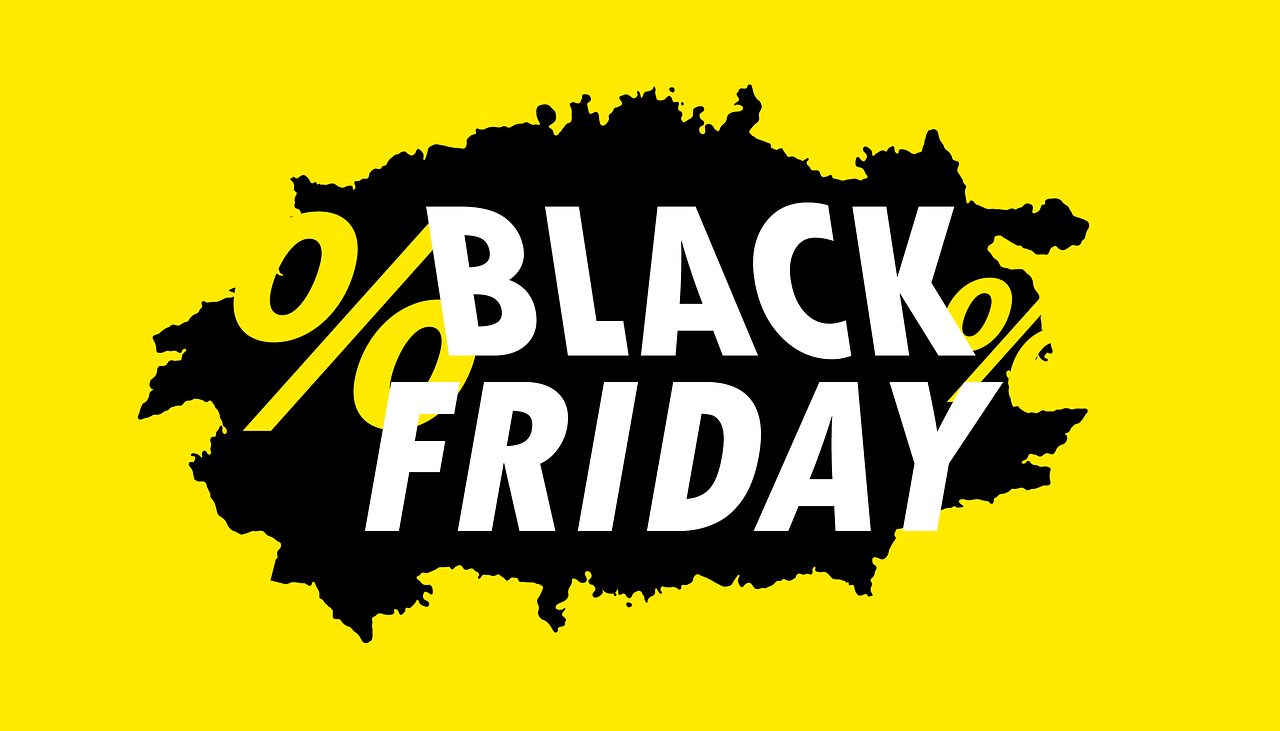 BEST BLACK FRIDAY & CYBER MONDAY DEALS 2020
Remember, remember, Black Friday this November! We have collected some of the best deals on luggage and travel accessories that can help make your holidays easier.
Check our list of the best Black Friday deals and get what you need with discounts up to 50% off!
Up to 50% on Herschel Bags & Backpacks
The Herschel brand, based in Vancouver, offers even half the price on their products for their Black Friday sales.
Choose among a broad variety of patterns on their quality backpacks, duffel bags and waist packs for your next trip or daily commute to work.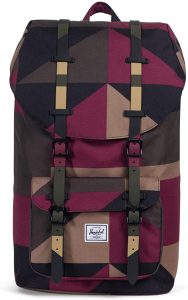 back to menu ↑
Up to 40% on Select Coleman Tents & Gear
For those who love to sleep under the stars and enjoy the nature, Coleman offers an up to 40% discount on their tents, sleeping bags, grills and stoves, and many more.
Check here their best deals or visit the Coleman store to see all the Black Friday discounts on their camping products.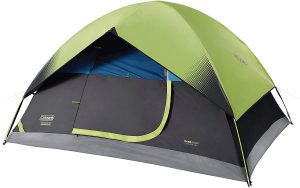 back to menu ↑
Up to 30% off PackIt & Mod Lunch Bento Containers
You and your kids can enjoy your fresh food wherever you are thanks to these more than cool food containers and lunch boxes.
Save space as there is no need for separate ice packs or gel packs: place the container in the freezer overnight and it will be frozen in the morning. Then fill the Mod Lunch Bento container with your food using its customizable dividers, and there you are, ready to go!
Get your pack now with an up to 30% discount with this limited offer.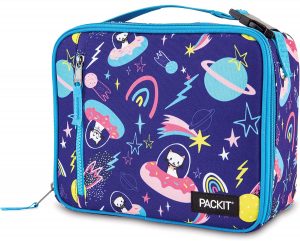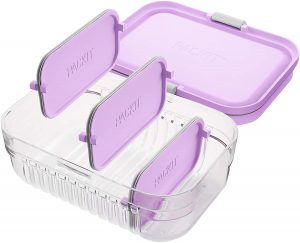 back to menu ↑
Up to 30% on AmazonBasics Luggage
AmazonBasics has a collection of luggage and accessories built to last and now they can be yours at an even more special price.
Suitcases, backpacks, organizer cubes, underseaters, garment bags… Everything you need to organize your trip easily.
But if you are looking more specifically for a carry-on suitcase, check our review of AmazonBasics carry-on luggage and find which the one that suits you best. You will find some deals here too!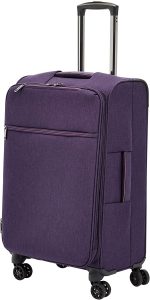 back to menu ↑
Up to 30% off on Baby products
It's always good to count with a discount on baby products, no matter the season.
If you are planning a family trip with your baby, there are many useful gadgets that can make everything easier: a stroller travel bag, an outdoor blanket or an insulated food jar among many others that will make your baby enjoy the holidays as much as you do.
Find all of them with an up to 30% discount with this limited Black Friday online offer.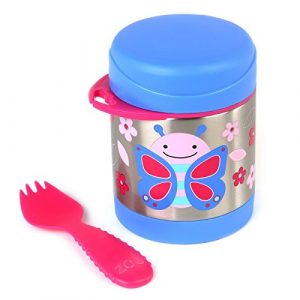 back to menu ↑
Up to 35% on Osprey Outdoor Packs
In case you did not know it, Osprey is a brand founded in California in 1974. It is specialised in backpacks and other high-quality products designed for those with an adventurous spirit.
If you need a special bag or backpack to go hiking, camping, skiing, or simply to go to the mountains, Osprey has a broad collection of products for everybody. Now you can find then at a very special price with their Black Friday discounts.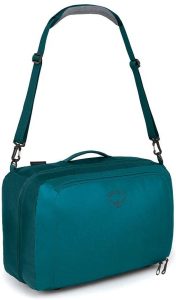 back to menu ↑
Up to 50% on Sony Noise Cancelling Headphones
From $88 you can now get a pair of noise cancelling wireless headphones, thanks to Sony.
For those never-ending flights and long hours by bus or train, you can now forget about the world or just listen to your favorite music or podcasts.
Choose among over-ear and in-ear models on different colors.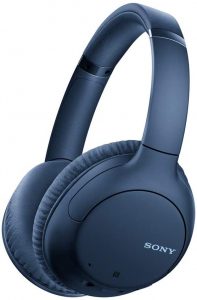 See Details
Sony Noise Cancelling Headphones
Save Up to 50%
back to menu ↑
$100 Off Luggage & Bags from Briggs & Riley
Did you know that all Briggs & Riley products include a lifetime warranty? Well, now you know.
Find the best discounts on their luggage and bags and save up to $100 on your next suitcase, tote, backpack… You can also check our review of Briggs & Riley best suitcases to know all about the brand.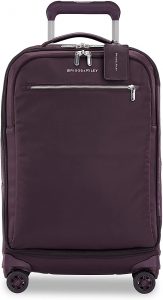 See Details
Briggs & Riley Luggage & Bags
Save Up to $100
back to menu ↑
Up to 30% off Canon products
Canon is also joining the Black Friday deals offering a special price on their cameras and lens.
An example is the discount on this 10-22mm lens that will save you $220.00. But if it's about time to change your old camera, you will find special prices on their EOS R6, 5D, 6D, or 7D models.
Now you can keep good memories of your holidays with high-quality pictures.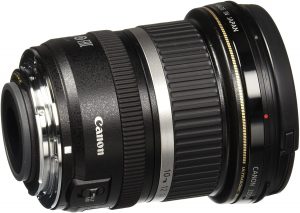 back to menu ↑
Up to 50% off from Columbia
Columbia joins the Black Friday deals offering a 15, 25 or even a 50% discount in many of their products.
From backpacks to totes, from jackets to shorts… The best of Columbia's innovative products at the best price, to stay warm, dry, cool, and protected wherever you may go.