Best Black Friday & Cyber Monday Deals 2021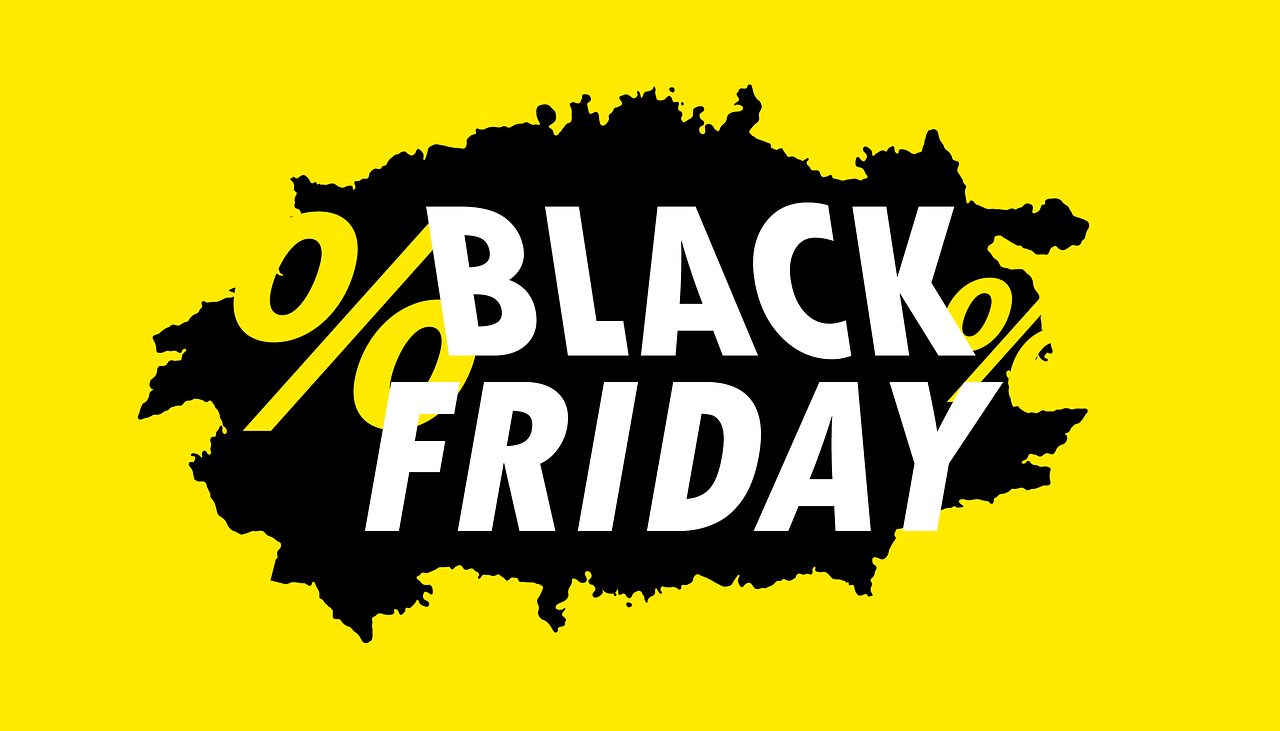 BEST BLACK FRIDAY & CYBER MONDAY DEALS 2021
Remember, remember, Black Friday this November 2021! We have collected some of the best deals on luggage and travel accessories that can help make your holidays easier.
Check our list of the best Black Friday deals and get what you need with discounts up to 50% off!
Up to 75% on Solo New York briefs & backpacks
Solo New York's products are designed for those style savvy urban users, and this slim brief is one of their best examples (and deals!).
An utilitarian waxed canvas bag that is both resistant and stylish, made of high quality Oxford lining and metal hardware. With enough space for your laptop and other important items, and what is best: a 5-year guarantee.
Check also other products from this company here.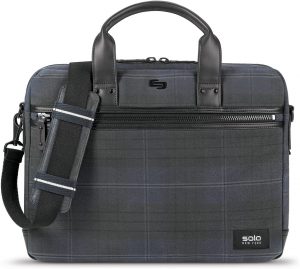 See Details
Solo New York Briefs & Backpacks
Save Up to 75%
back to menu ↑
Up to 46% on Sennheiser products
For those never-ending flights and long hours by bus or train, you can now forget about the world or just listen to your favorite music or podcasts, thanks to Sennheiser high-quality products
Check here their best deals to see all the Black Friday 2021 discounts on their products.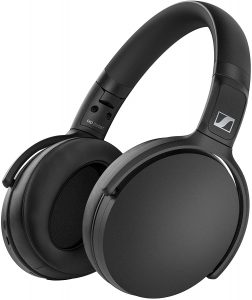 back to menu ↑
Up to 70% off on Denco Sports luggage
Denco gives you the chance to bring your favorite team with you wherever you go. You can choose among their variety of backpacks with an officially licensed colored logo, such as this one of the Pittsburgh Panthers.
But there is more: you can get other pieces of luggage, such as suitcases, wheeled duffles, and pet carriers at the best prices for this Black Friday 2021.
Get your backpack now and find more products with an up to 70% discount!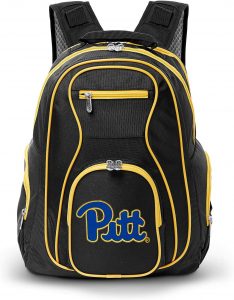 back to menu ↑
Up to 45% on this KTT camping tent
If you are looking for a big size camping tent with plenty of room for a large group of people, you cannot miss this Black Friday deal!
Made with a double-layer waterproof and windproof polyester, as well as high density mesh on the front door to protect you from flying insects, you will find a lot of space inside this KTT tent thanks to its straight wall design.
Check this offer before it's too late!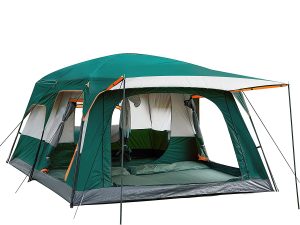 back to menu ↑
Up to 55% off on this Vetoos roof cargo carrier
It's always good to count with a roof cargo carrier for your car for every family trip. And now you can get one for half-price.
21 cubic feet of capacity to hold all family's luggage in a triple-layer  cargo carrier made of high density 700D PVC fabric. Keep everything protected from rain, snow, dust, wind or sun.
You won't even need a roof rack on your vehicle: it comes with four door hooks and eight strong straps, as well as an equipped anti-slip mat that keeps the cargo bag always in place.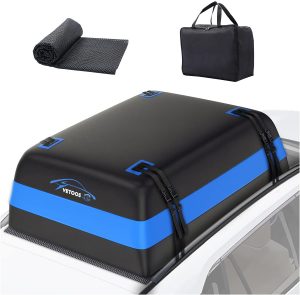 back to menu ↑
Up to 30% on Flashfish power stations
Founded in 2010, Flashfish has been since then committed to offer outdoor green power solutions for those who need electricity on their outdoor adventures.
If you like to spend time outdoors, enjoying natural landscapes, you will find Flashfish products very useful. Get a power generator or a solar panel that allow you to use your electronic devices while you are lost in the middle of nature, without damaging them.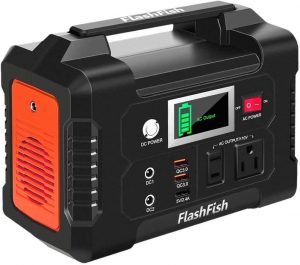 back to menu ↑
Up to 30% off Canon products
Canon is also joining the Black Friday deals offering a special price on their cameras and lens.
An example is the discount on this 10-22mm lens that will save you $220.00. But if it's about time to change your old camera, you will find special prices on some of their models.
Now you can keep good memories of your holidays with high-quality pictures.