Luggage Shopping Guide: Hardside vs Softside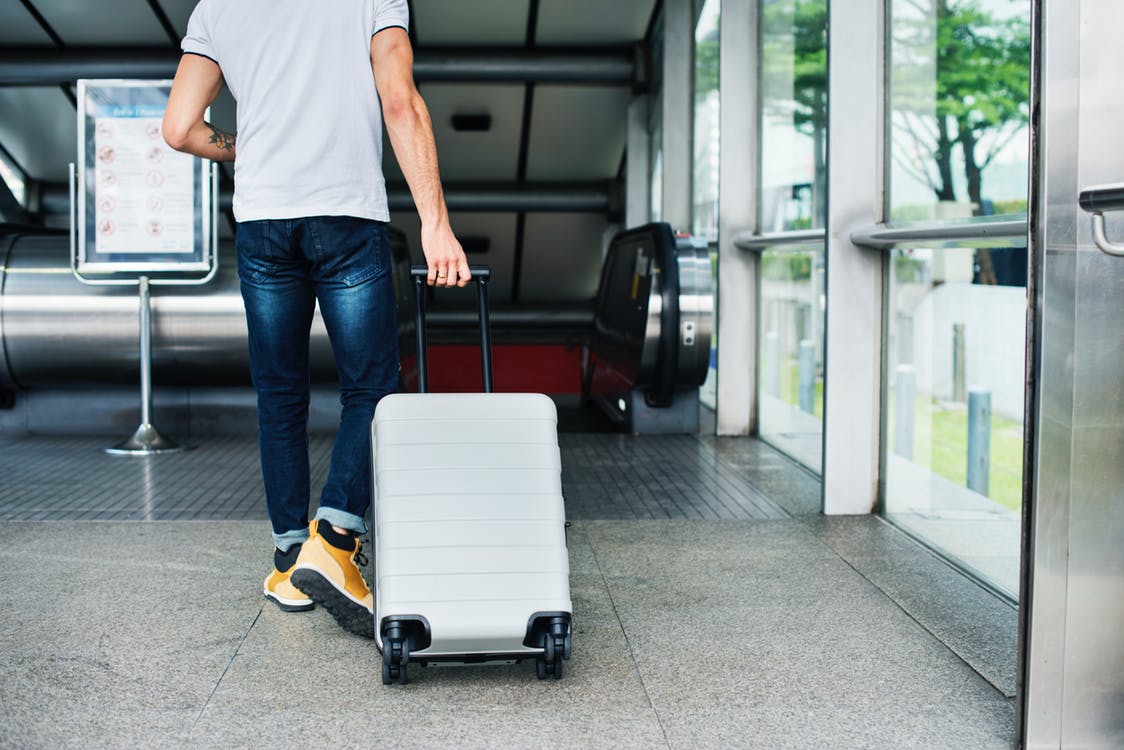 If you are looking for a new suitcase, one of the first questions that may come to your mind is: hardside vs softside luggage, which one is the best?
It is not that easy to answer this question. Many travellers have their own personal opinion – as a matter of fact, the answer depends on personal preferences.
Here you have the pros and cons of these two types of luggage. We help you decide!
Hardside Luggage – Pros
Protection
One of the obvious advantages of hardside suitcases is protection. Thanks to the hard frame that covers the bag, the items placed inside remain protected from bumps. If you carry fragile objects with you, a hardside spinner is the best option.
Security
Another pro related to the resistant shell is security. You personal items will remain secured. Thiefs won't be able to cut the hardside. Plus, most hardside luggage include a TSA lock to protect zippers too.
Hygene
Hygene is a factor we usually forget. Airports and stations are not the cleanest places in the world and suitcases pass through different hands, touching many different surfaces. A hardside luggage is easier to clean and sanitize and bacteria won't access the interior.
Design
Hardshell baggage often presents a neat design, thanks to its compact and simple shape.

Hardside Luggage – Cons
Price
This type of suitecase is usually more expensive.
Organization
Normally, hardshell luggage only have one big compartment. This may be an inconvenience if you carry smaller items with you.
Not expandable
Weigth
Hardside luggage is slightly heavier than softside luggage. If you are one of those who are always near to surpass airlines' restrictions, you may want to safe that couple of pounds.
Softside Luggage Pros
Price
Softside luggage is usually more economic than hardside luggage. If you want to save money, this is the most affordable option.
Flexibility
Softside suitcases are more flexible and expandable. If you need to pack high-volume items, softside luggage allows you to add some extra inches.
Organization
One of the biggest advantages of softside luggage is their organization system. Usually, these suitcases come with at least 1 exterior pocket for smaller items. These extra pockets are really handy and they may be a decisive point if you have doubts.

Softside Luggage – Cons
Hygene
Soft shell suitcases are made of fabrics and linen. even if they may be resistant, good-quality materials, they absorve humidity and bacteria.
Security
Softside baggage is more vulnerable to break in and rip off.