What to pack for a weekend break: 5 useful tips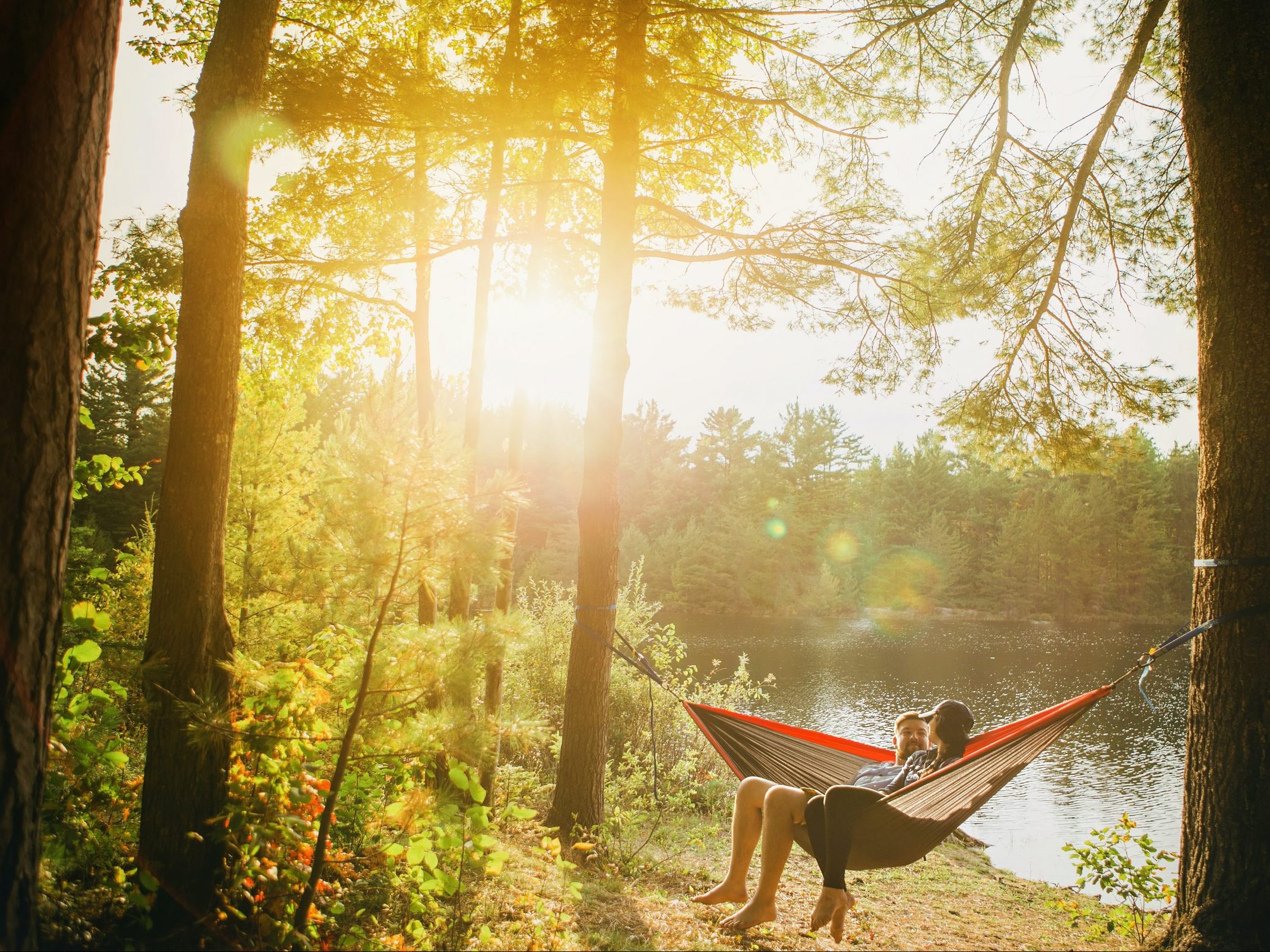 To have a weekend break means to enjoy every minute of it… And to travel light. It is very important to choose wisely what we pack, as despite being a short trip we may be tempted to take a lot of things with us.
Here is some advice on what to take into account to make the most of your 2-day escape, and examples of items you can bring with you to travel comfortably.
Check our list and get some inspiration for that short break!
1. Choose the right bag for your trip
For a weekend escape, you can choose among many types of bags to carry your belongings. Bear in mind that they must be easy to handle and lightweight, as well as able to carry all the things you need for a couple of days.
A backpack is always a good, versatile choice. It will allow you to carry all your belongins comfortably with you during these two-three days, while giving you hands-free mobility. This North Face backpack model is an example. Available in different colors and with a warranty that will give you some peace of mind during your trips, it is a good option for all kind of getaways.
Samsonite is another quality brand to consider when looking for a decent backpack for your holidays and trips.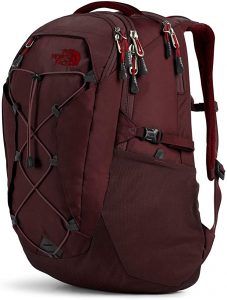 Another option is a duffle bag. Very easy to carry, you can sling it over a shoulder while going your way. They tend to have multiple pockets for a perfect organization of all your belongings and small items. Besides, you may put it under your seat when traveling by plane.
You can check other options in this list of the best duffle bags.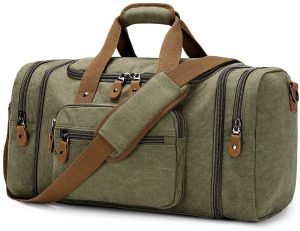 A carry-on roller suitcase is definitely the perfect option for any airport, avoiding check-in long queues and saving time, while keeping your personal and valuable items always by your side.
The carry-on suitcases options are endlessly, so you will need to check the one that suits you and your travel style better. Here you have some inspiration too.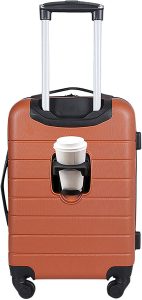 Whichever your choice of bag is, just remember to check possible size and weight restrictions, as well as some other prohibitions when using public transport, specially if you are travelling by plane.
2. Pack light, layered (and matching) clothes
Whichever bag or suitcase you choose, it is always a good idea to pack light clothes and wear layers, so you can be ready to all temperatures. Our extra tip is that you choose matching/neutral colors (grey, brown, black, white) so you can always look good in your pictures wherever you go. An example for a weekend trip packlist would be:
A couple of t-shirts or tops
An extra pair of pants
An extra sweater
A light scarf
Comfortable shoes
A waterproof coat
Underwear and socks for each day
Since it is going to be a short trip, you will have dirty clothes you will need to wash only when you are back home. A small laundry bag will help you separating your dirty clothes from the clean ones during your weekend break.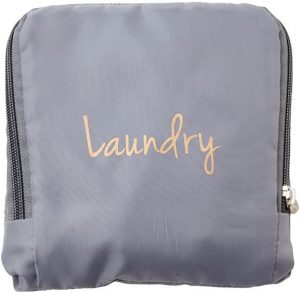 Specially if you have chosen to carry a suitcase, there are organizing cubes that can also help you taking the most of your luggage, saving space and getting a better organization, as your belongings will be separated and visible.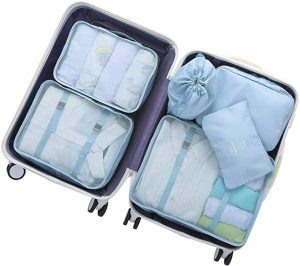 3. Add those toiletries you will need
Medicines, make up, tooth paste and brush, hair products…. Do not forget your daily toiletries, but remember to travel light! And pay special attention to those forbidden items on cabin and regulations if you travel by plane. A toiletry bag will help you having these small items visible and at hand.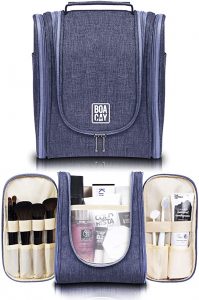 4. Make sure you will be able to rest
There are some items that can make your trip more comfortable, allowing you to rest anywhere, specially if you are traveling by public transport or during long hours. An eye mask is an example: choose a adjustable one that can block light completely, without putting pressure on your eyes.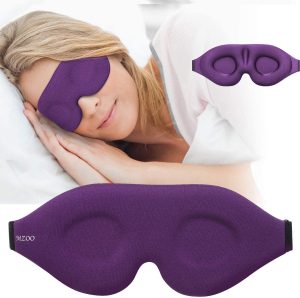 Bring also your own silicone ear plugs for a better rest without noises. They will be very useful to avoid waking up by some other's snoring, but also to use at a swimming pool or to read and concentrate when you need it.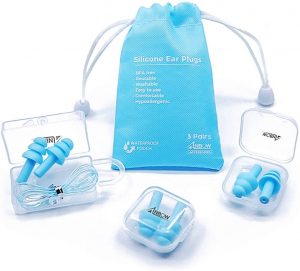 Finally, a travel pillow is always a must for a trip. Whether you travel by plane or by car, an adjustable pillow will always allow you some rest, avoiding neck pain and relieving other pressure points.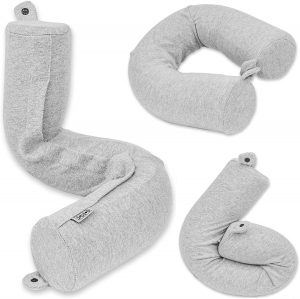 5. Bring the essential electronics
Phonecase and GPS or a small camera are OK, but do not put a lot of electronics in your bag as you will need to carry them and worry about them.
In these cases, a portable charger is always a good thing to bring, so you can take as many pictures as you want, as well as use your GPS or phone to make any call, without worries of running out of battery.