Roncato Luggage Review & Rating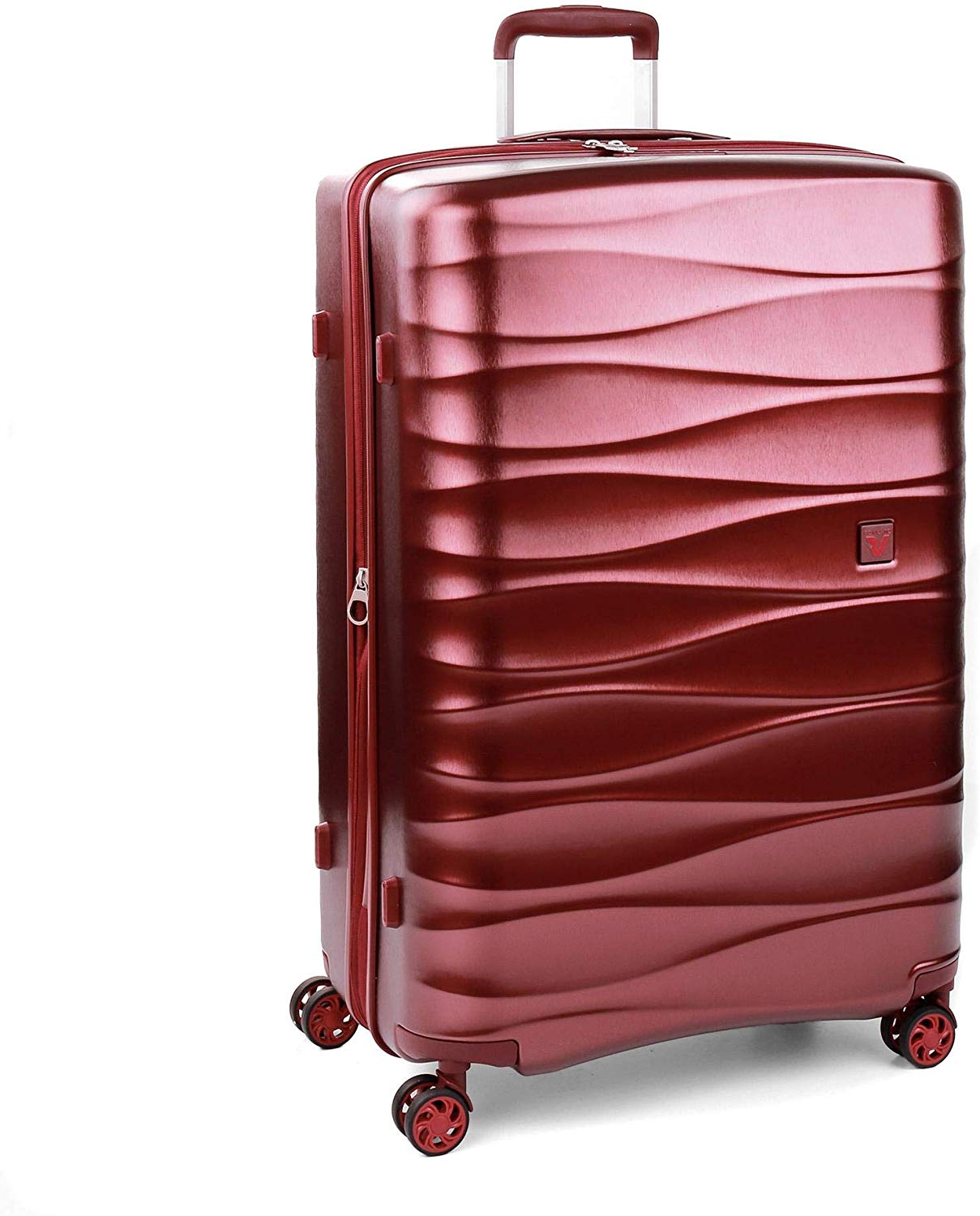 If you're thinking about getting a new piece of luggage and want to know more about the Roncato brand, you've come t the right place. Keep reading to find out about the details of this luggage brand and take a look at their top-rated spinners.
About Roncato
Roncato is a Italian brand of baggage, founded in 1940 by Antonio Roncato. What started out as an Italian family business, soon became the leading brand in the luggage market. Over the years, Roncato has become the leader in the sector, especially in the European markets, but not only.
Nowadays, Roncato is one of the most popular brands when it comes to luggage. They manufacture all kind of bags in the travelling sector, including spinners, tote bags, duffle bags and briefcases. Roncato's main highlights are the neat Italian design and high-quality of their materials.
Roncato Luggage Pros
Durability. Roncato is a premium luggage brand, with very durable, well built items. For decades, Roncato was the leader in manufacturing the best materials of the market. The carbonate shell of their suitcase is made to last.
Warranty. Roncato baggage usually comes with a 10 year warranty.
Roncato Luggage Cons
Price. Being a Premium brand, Roncatos fares are expensive and out of many travellers' price ranges.
Top-rated Roncato Luggage Items
# 1 Roncato Carbon Bordeaux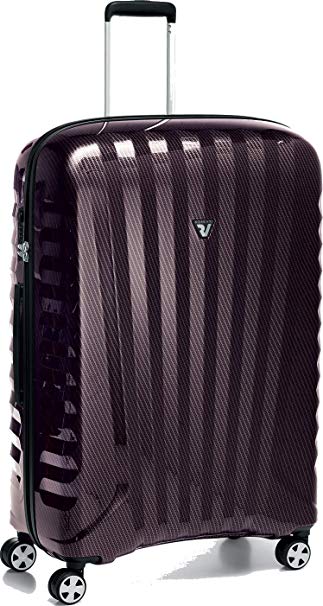 This item features one of the most sophisticated materials you can find in the market. What looks like a simple spinner is actually a piece of luggage that will last for years, no matter how frequently you travel.
# 2 Roncato Box Emerald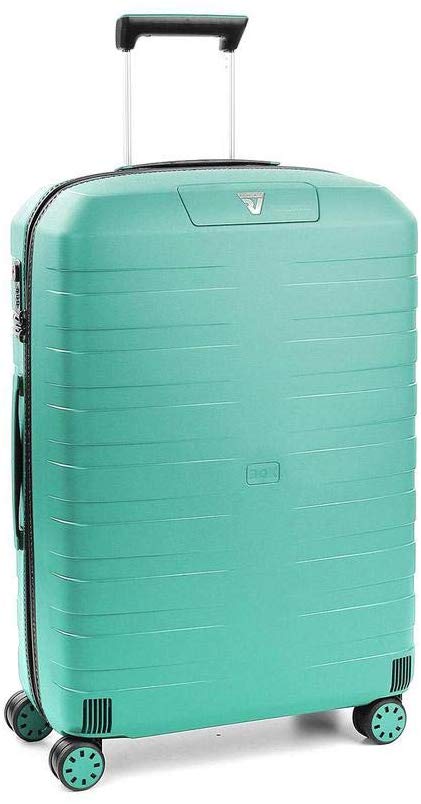 A less sophisticated item, yet more economical. This spinner features great quality and neat design. It is available in different colors and its price is more affordable – it's perfect for more casual travellers.
# 3 Roncato Uno zsl Premium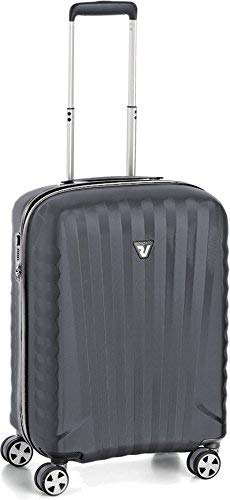 This premium model has proved to be long-lasting and roomy. If you need a spacious and unbreakable spinner, this may be your ideal choice.
# 4
Roncato Venice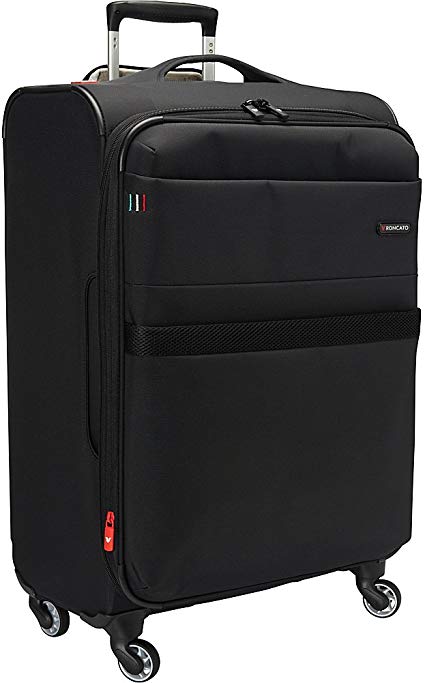 If you're looking for softside luggage, this softshell item comes in handy. Lighter than hardshell spinners, this model will help you have more room for your things. It includes practical compartments for your smaller items.
# 5 Roncato Expandable Duffle Bag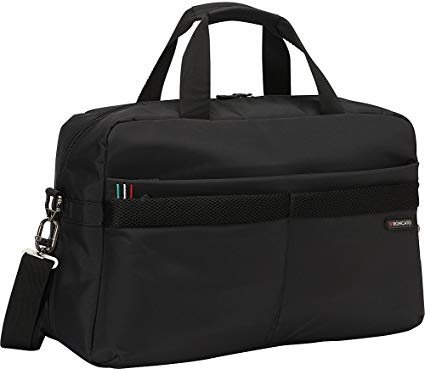 Roncato also manufactures duffle bags and tote bags. If you're looking for a duffle you can carry with you, this is probably the best option. With a resistant and water-resistant cover, your things will be protected and you will have a bag for life.
See Luggage
Roncato Expandable Duffle Bag
Roncato Luggage
# 6 Roncato Venice Tote Spinner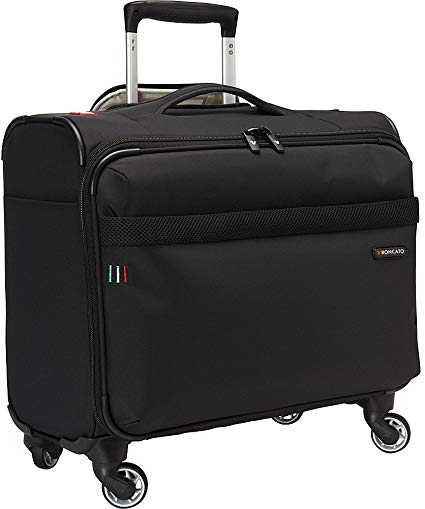 The tote spinner in Roncato's Venice line is the best option for business trips or weekend getaways. You can also combine it with the Venice Spinner for longer trips, resulting in a complete and practical set of baggage.
# 7 Roncato Biz 2.0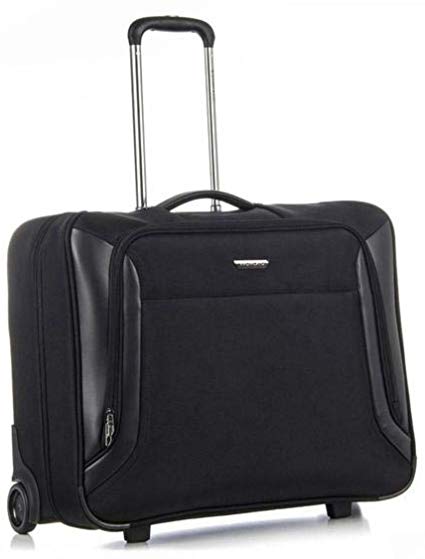 For an even more sophisticated aspect, this small spinner features an even more resistant exterior, alongside practical compartments and two wheels.
# 8 Roncato Zeta Spinner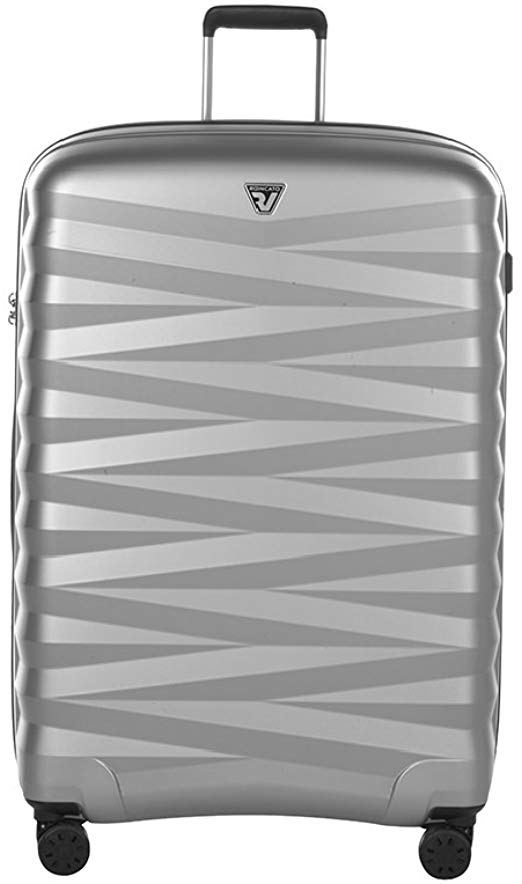 If you're looking for an item with more personlaity, this is another great Roncato spinner. Its design is probably its best feature and you can always count on Roncato's high-quality materials.
# 9 Roncato Laptop Bag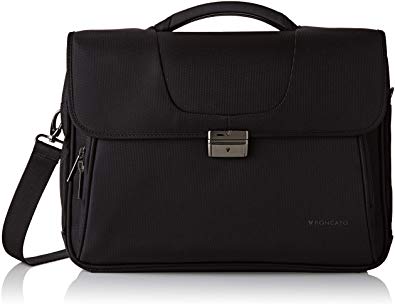 To complete your Roncato set, nothing better than this laptop bag. It features different compartments, practical handles and a lock for extra security.