What to pack for a cruise in 2020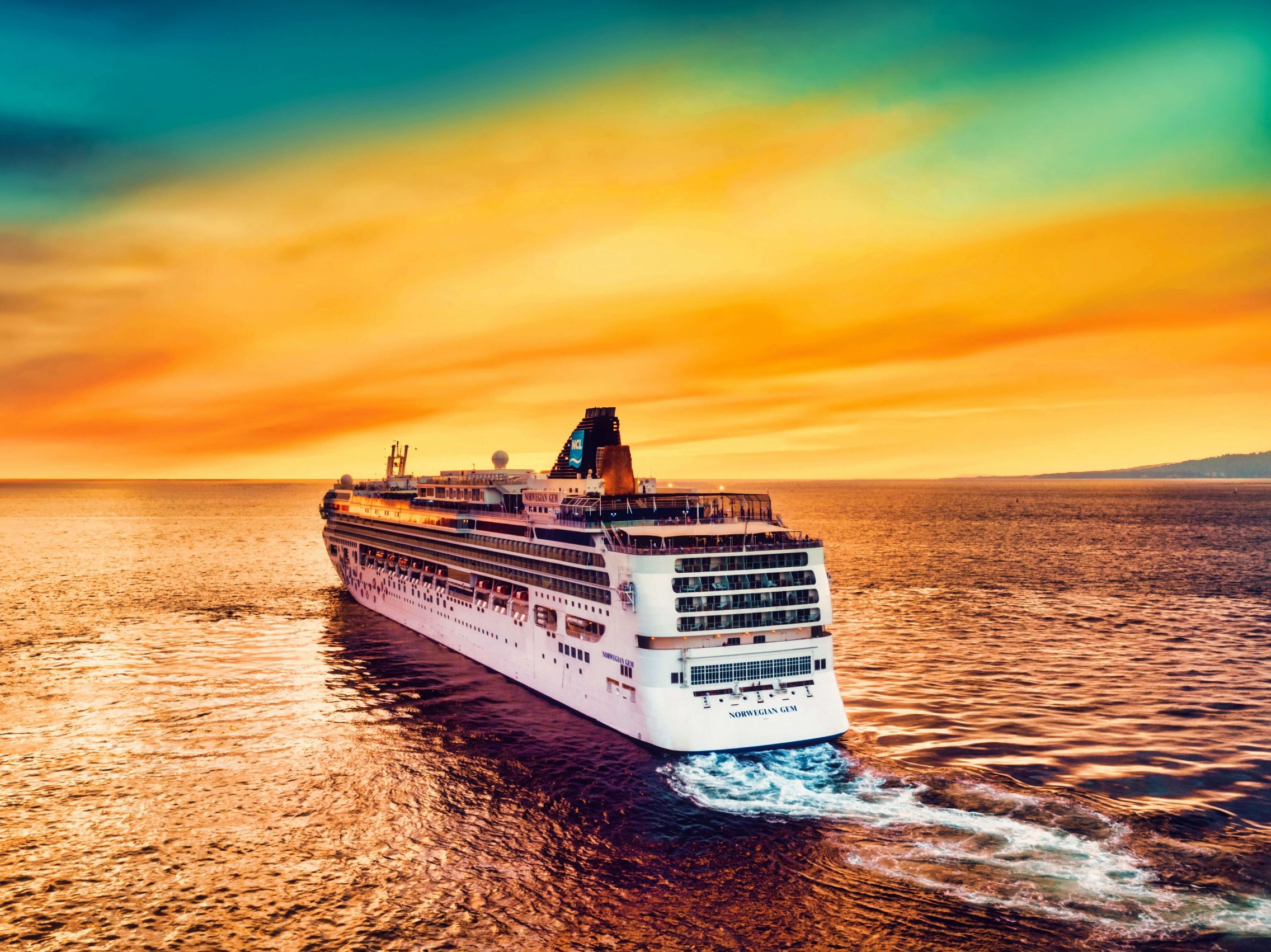 If you think packing for a cruise holiday is similar to packing for anywhere else, think twice. There are some items that you would not bring on a plane, but that can be essential for a cruise trip.
Your looks and other personal items on your packing list are up to you, but here is our list of tips and essential things to bring on a cruise so you can get the most of it.
Happy you'll be beyond the sea!
1.Medication for motion sickness
Motion sickness is caused when our inner ear detects some motion that our eyes cannot see.
If you suffer from motion sickness, you better pack some medication if you do not want to ruin your cruise holidays. Of course, you will find remedies sold in the cruise shop, but there is no need to mention that they will be much more expensive.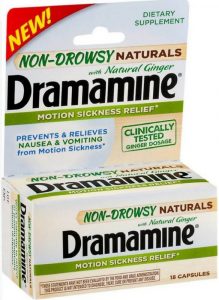 If vomiting is one of the main problems you have with motion sickness, there are other options like patches, so you can avoid these unpleasant symptoms even when they have already started.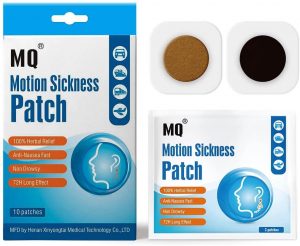 2.A plug adapter for all your electric devices
In your cruise cabin you may find only one wall plug, so an adapter will be essential to charge and use all your electronic devices.
What you have to bear in mind when buying one is that adapters with a surge protectors are not allowed on board for safety reasons, as they can cause problems with the electrical system onboard.
We recommend you to choose a plug adapter with USB ports so you can easily charge your phone, camera, or tablet, while using a hair dryer or electric razor.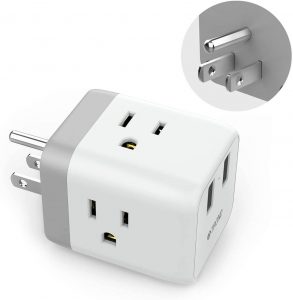 3.A travel guide to get the most of your cruise
During your cruise, you know that you may have a short amount of time to visit some cities. If you want to get the most of your trip and see the best spots in every place you stop, a travel guide will be very useful.
We have chosen the Rick Steves guides based on our own experience and other people's reviews. They will show you not only the tours you can do in each place, but also useful tips, maps in full color, and other useful tools (mini-phrase books, essential logistics…).
Take a look at this guide covering Mediterranean ports: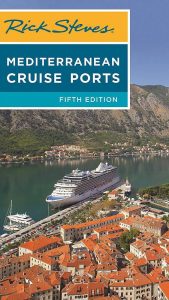 Or, if you are sailing the North, you may prefer this Scandinavian guide with information about the mot important ports: Stockholm and Olso, the Norwegian Fjords, Helsinki, Riga, Berlin, Amsterdam…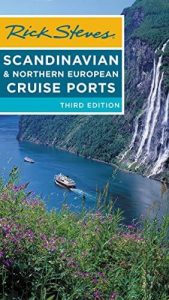 4.An underwater camera to capture every moment
During your cruise, you will go to the beach, do some scuba diving, go snorkeling, or simply enjoy the swimming pool. And you will love to capture these moments without ruining your camera.
You may think that an underwater camera can be very expensive and look for a waterproof case instead, but there are some very affordable options that will guarantee you great pics and videos.
Plus, if it has a Wi-Fi & HDMI control, it will allow you to edit and share your memories on the spot.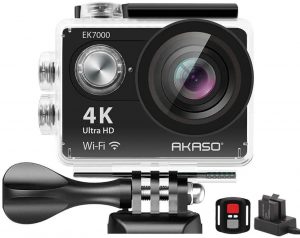 5.A waterproof sealed cellphone bag
Not only for your cellphone, but also for your cash, credit cards or passport. A waterproof bag will give you some piece of mind when taking these important belongings to the beach or the swimming pool: they will be kept dry and away of sand and dirt.
Plus, being transparent and sealed, you can use your phone, camera and screen while inside the bag. A very affordable item that will keep your device safe and at hand!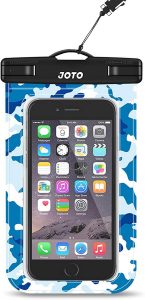 6.A snorkel and mask to have fun in the sea
Sure there will be several places to rent a mask and a snorkel during your cruise, but you can invest some money in one for yourself: it will be less expensive than renting one each time you want to go snorkeling, plus it won't be used by somebody else before.
A 2-in-1 mask and snorkel is a good option, specially if you have not gone snorkeling before. This type of mask will be more confortable, allowing you to breathe naturally through mouth and nose. Many of them also feature a camera stand so you can record these sights under the sea.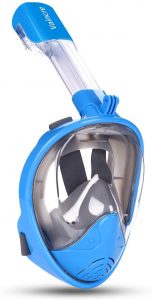 7.Sunscreen for extra protection
We will never stop recommending sunscreen, so for your cruise holidays, please get tons of it and do not be shy when applying it.
Get a pack, so you can save more money and have sunscreen during the whole cruise. Remember to apply it already in the morning, before leaving your cabin: your skin will take about 15 minutes to absorb the sunscreen, which means that you won't be totally protected until then.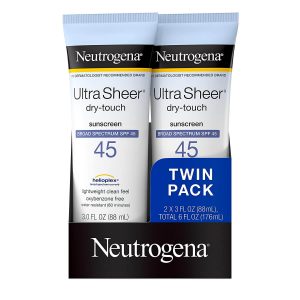 8.Aloe vera if sunscreen is not enough
When sunscreen is not enough or your skin feels dry, you better have some aloe vera at hand for instant relief. It can be useful also to treat wounds and minor cuts.
For those who suffer from inner thigh chafing during the summertime, aloe vera can also be a powerful remedy, reducing irritation and pain.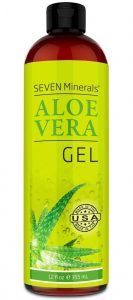 9.A small fan to keep you cool
For the time you will spend inside your cabin, a portable fan can help you keep cool. Bear in mind that you will have to carry it, so a small battery operated or USB powered one should be enough.
Cabin cruises are usually small, and unless you have a expensive one with a balcony, you will need something that provides you with some fresh air (specially when using the cabin's toilet). Plus, a small fan will even make you sleep better, thanks to its white noise.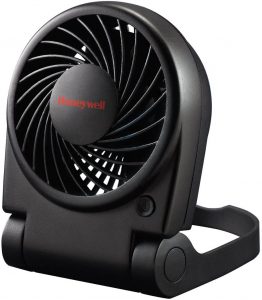 10.A hanging toiletries bag to save space
As we said before, cabin cruises tend to be small, so you better save as much space as possible.
A hanging toiletry bag will help you with this: hang it on your bathroom's door and have all your lotions, cosmetics and toiletries displayes and organized, while saving some counter space.