BAGINC: Trendy Bags at Unbelievable Prices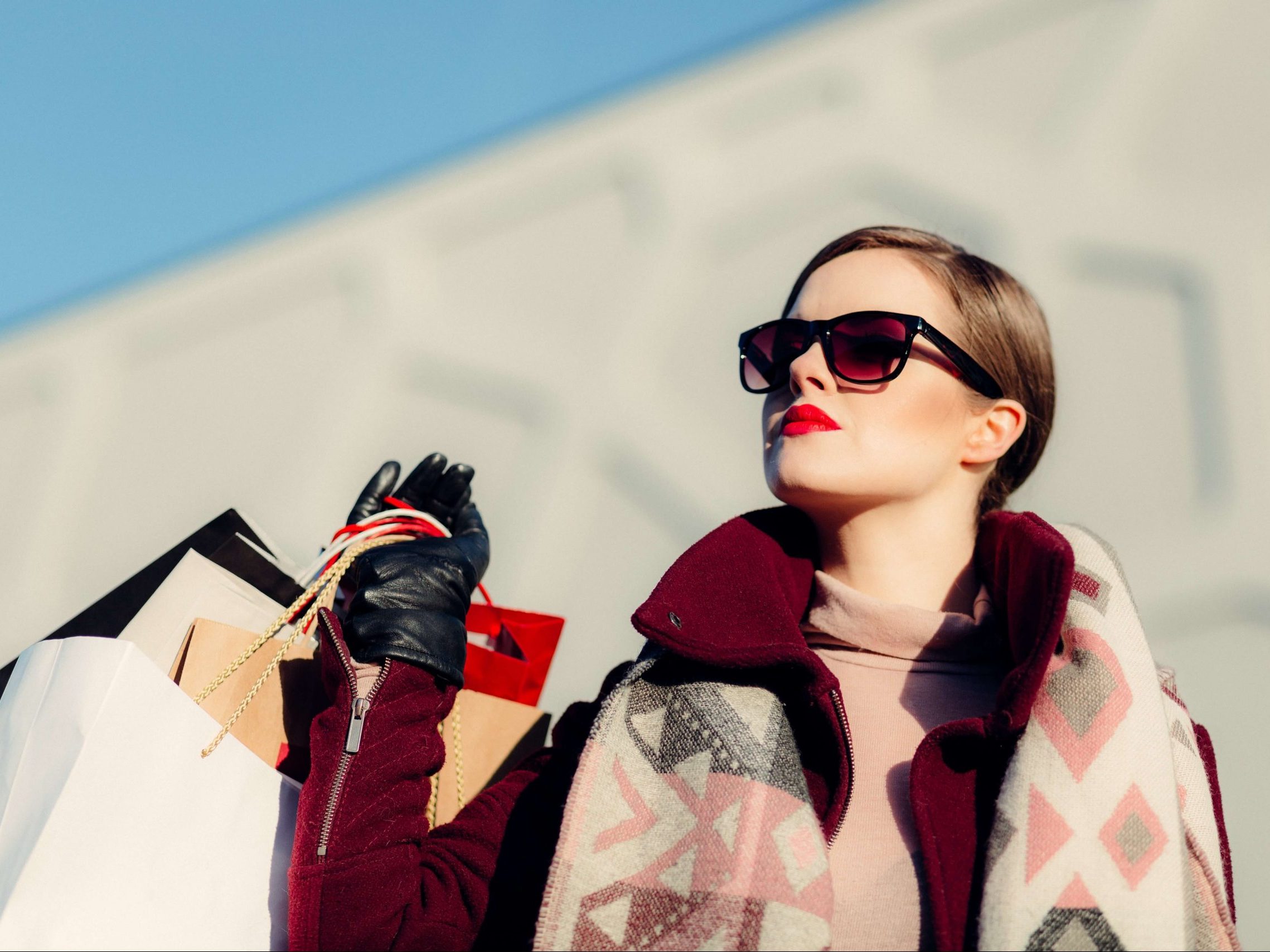 How many times have you seen all those celebrities with those sophisticated looks scrolling down Instagram and thought "How much would it cost to look like that?"
Well, we now give you the chance to start with a trendy, high quality bag that can also be affordable for anybody. Let us introduce you to BAGINC, where you will find different bag collection inspired on your favorite celebrities.
Different colors, different sizes, different shapes and styles. There is a bag for everyone!
Check our review and see it for yourself!
A classic shape, but a versatile design. The Jane collection offers a broad variety of bags, from sleek styles to more fierce patterns.
Made with genuine or vegan leather (both options are available) and gold toned hardware, all Jane bags have in common their flap closure and metal stud feet. Some models also include a chic padlock ornament. You will also find a mini version, if you prefer smaller bags.
There is a Jane bag for everybody!


Debbie bags are made of luxurious cowhide leather and available in as many colors as you can imagine.
The flap closure and gold toned hardware seen in the previous collection are offered now in a different bag style, featuring a detachable shoulder strap that makes the Debbie bags easy to carry on any occasion.
And if this was not enough, there are also mini and nano versions available for those looking for a more discrete, so what more do you need?


The Adele collection is a selection of purses with the perfect size both for your evenings out and everyday wear.
Made of quilted vegan, faux, or high-quality lambskin leather, this collection includes bags that go from the always classic and elegant black bags to amazing graffiti patterns for the sassiest women. No doubt he Adele bags will add some personality to your look!
And if you don't have enough with a purse, you can also get an Adele wallet, made of genuine leather in many different colors to combine.


The Jamie collection of shoulder bags and backpacks is perfect for women looking for a classy and minimalist look, no matter the age.
With a snap fasting flap closure and gold metal hardware, any of these models will upgrade your look, adding a touch of elegance to your outfit. All Jamie bags are made of suede and/or high quality leather that you can find in different classic or neutral colors.
Find the chic bag you need among the Jamie collection!


A minimalist bag will always be a good investment, since you can use them season after season: they will never look out of date.
Another collection of minimalist bags we offer you is the Martha collection. These crossbody bags with a detachable shoulder strap are made of high-quality genuine or faux leather and available in so many different colors: green, purple, burgundy, blue, pink…
The flap closure and gold hardware hide the different compartments you can find inside to keep your belongings in their place: because you don't have to choose between minimalism and functionality.


OK, you may prefer a more robust bag, with a zipped clousure and zippered pockets. Then, the Route 66 bags collection is for you.
Made of luxury cowhide or goatskin leather (faux leather also available), you can choose among three different sizes : mini, medium, and large. And a broad variety of colors with a shiny croc or a more matte finish.
The two short handles on top will give the final touch to the Route 66 bag, making it easy to carry no matter the size.


The drawstring top is the main characteristic of the Joanna bags collection. No doubt you will have an easy access to the lining interior of this bag, where you will have room to hold all the items you need.
Made of calf leather with golden hardware and an adjustable shoulder strap, you can find your Joanna bag in discret colors such as camel, beige, white or light pink. Or, if you want to have all eyes on you, there is also a bright red model, or a black option with a red interior instead.

The last collection of our list is the Christi bags collection, made of genuine calfskin leather.
Christi bags have a zip top closure and light metal hardware that give them the touch of sobriety you are looking for. Plus, the dual handles on top and the detachable shoulder strap make these bags perfect to wear with any outfit.