Medical Items To Be Included in Your First Aid Kit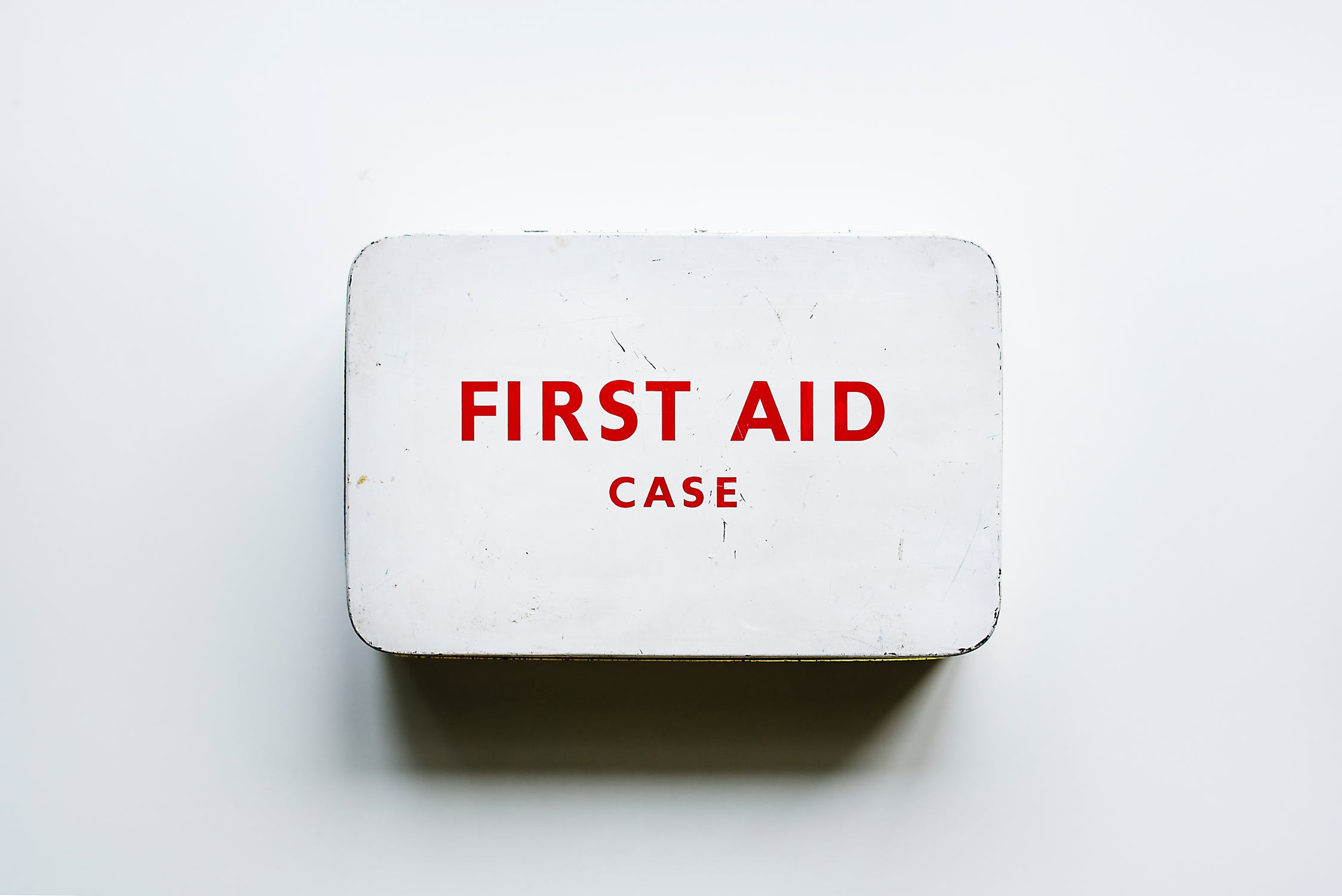 Choosing the right medical kit is as important as packing the rest of your stuff. Whether you're travelling for business or pleasure, don't forget to include a small first aid kit with some basic items – they may come in handy!
What should I include in a travelling first aid kit?
Depending on the country your're travelling to, you may need to pack different utilities. In some Occidental countries, you will have access to basic first aid supplies or generic drugs. Also, depending on the coverage of your medical travel insurance, you will have access to painkillers or antibiotics without any problems, after receiving the doctor's prescription.
Nevertheless, if you're travelling in the wilds of countries like Australia, or in continents like Asia or Africa (where the health care systems are different) you want to be prepared.
1. Stomach Medicines
Food poisoning is a classic kind of discomfort for travellers. When travelling to countries with dramatically different cuisine, with spicy or very spiced food, it is important to carry stomach medicines, gas relief medicines and electrolytes, to stop stomach issues, decrease bloating and recover from being food poisoned.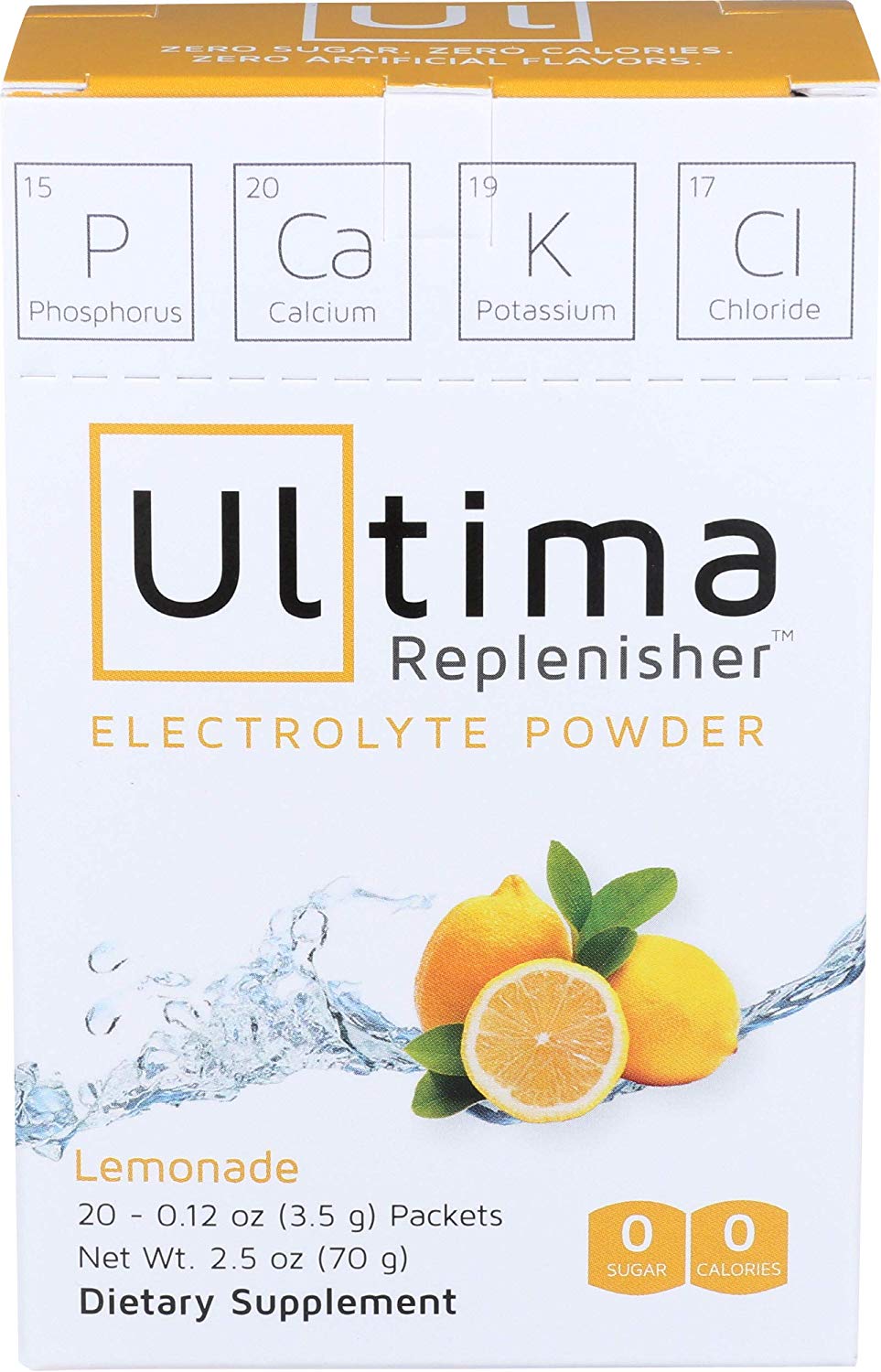 Electrolytes come in podwer and they are a dietary supplement with different minerals that improve your health, like phosphorus, calcium, potasium and magnesium.
2. First Aid Kit for Wounds
For any kind of cut or firs-degree burns, it is important to carry different items with you. Band-aids are a must in any trip (even for a weekend getaway!), but you want to carry bandages and surgical tape too, especially when travelling with kids.
There are many different types of bandages in the market – some are especially designed for blisters, others are to be used for cuts and others work with burn relief cream. Analyze your trip and carry one or two different types to be prepared.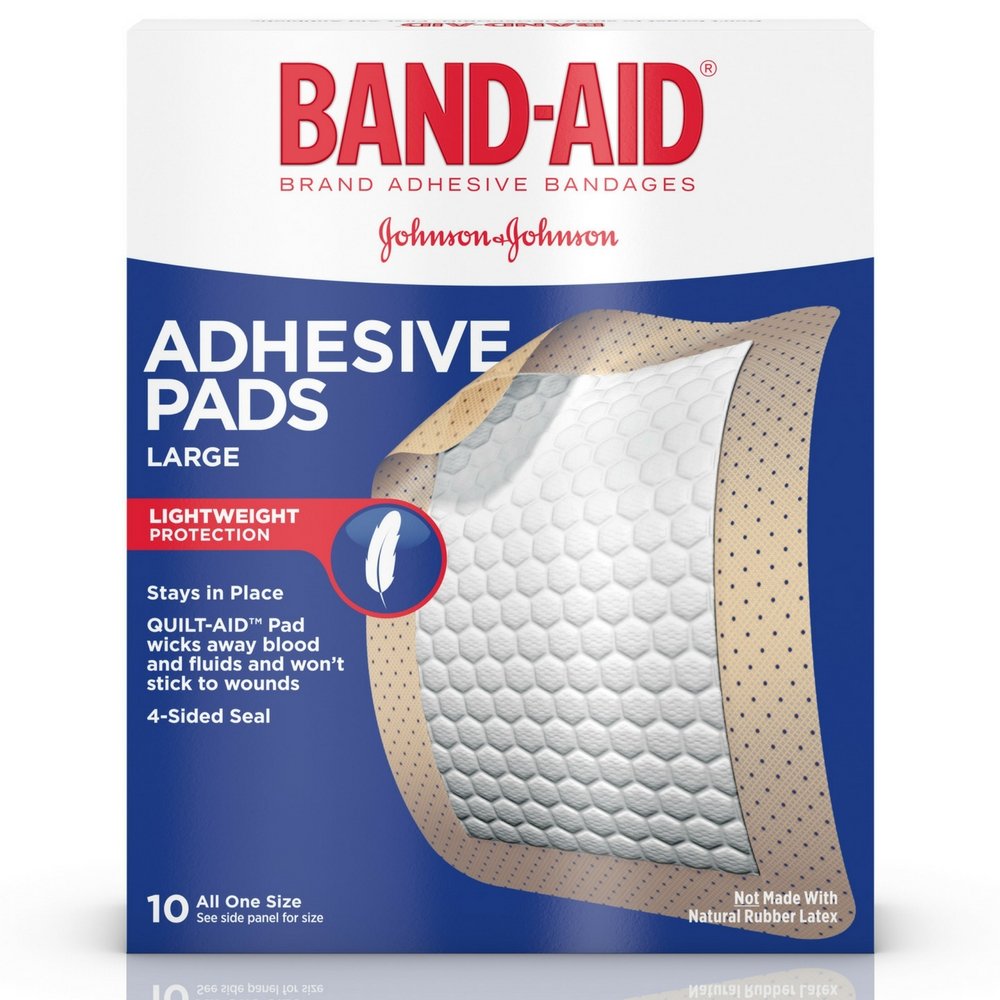 Band Aids are a must for any kid of trip, especially if you're travelling with children.
3. Mosquito Repellent and Sting Relief
A bug repellent is essential if you're travelling in summer, in humid regions or if you travel in the wilds. For some countries, you may need some vaccines to avoid infections, but bug stings are annoying even if when they are not dangerous. Bring a mosquito repellent with you to prevent bites and a sitng relief medicine just in case.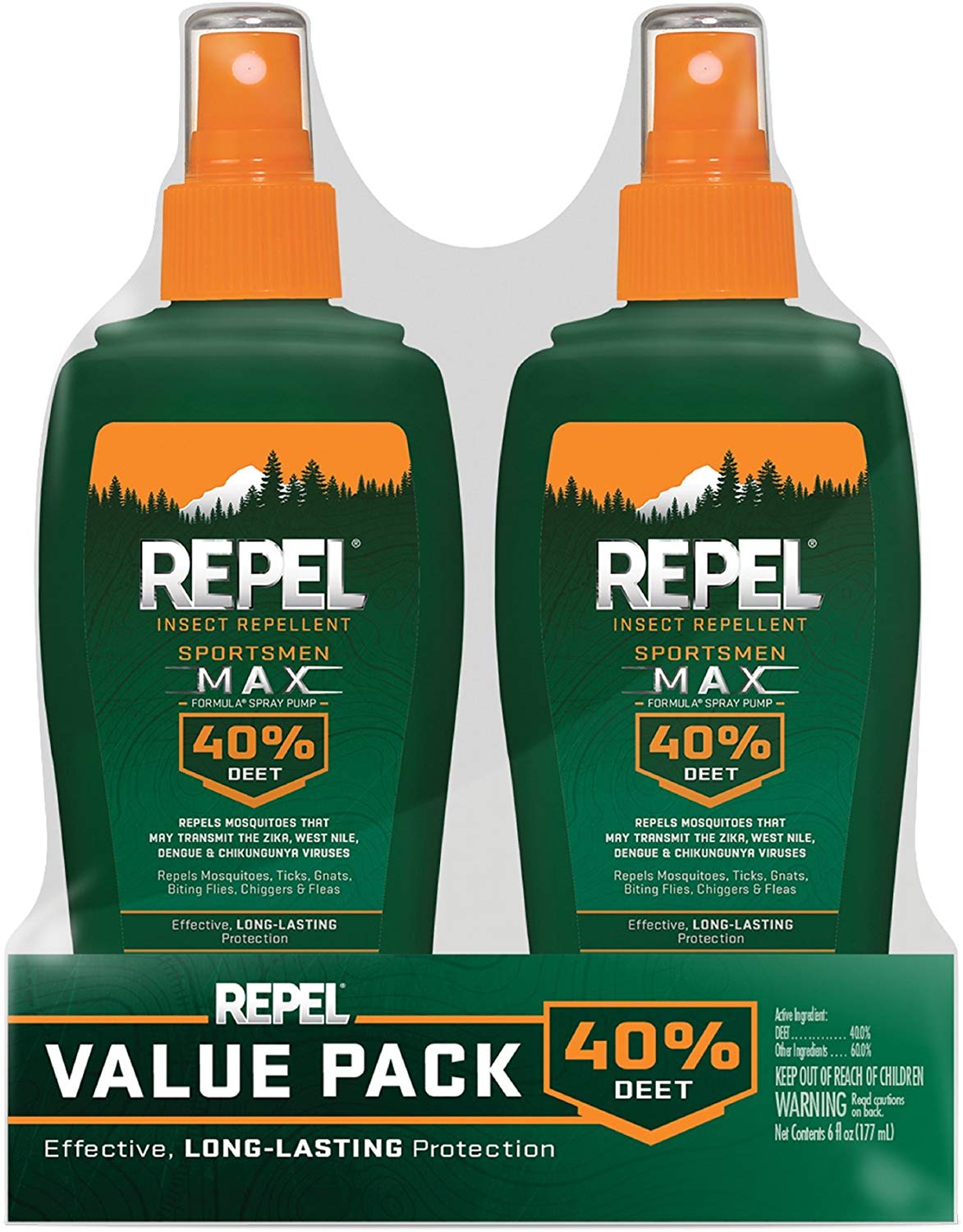 Avoid bug stins with a good repellent, especially when travelling in summer, or in regions with high an humid temperatures.
4. Disinfectant: hand sanitiser, wipes or antibacterial cream
These antibacterial products will instantly clean your wounds, avoiding any infection. Hand sanitiser is a particurlaly useful product – it's more ecological than wipes and you can use it just to clean your hands of to disinfect small wounds.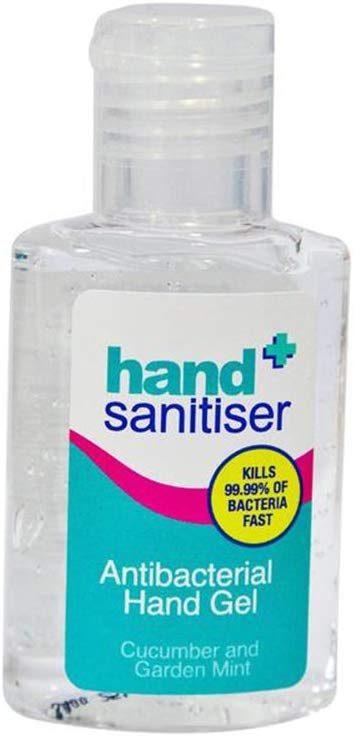 5. Your own personal medication
Don't forget to include your personal medicines. If you're on the birth control pills, if you need medication for your blood pressure or if you suffer from allergies, include anything else you need in your first aid kit and your trip will be perfect.